The antique art of coffee still lives today
Athena Leva
The antique art of coffee still lives today
Athena Leva is an espresso coffee machine loved by professionals. Its lever dispensing system guarantees a high level of customization of the drink but at the same time, needs a highly skilled barista.
Passionate core, green soul
Athena Leva is part of Ongreening, a web portal dedicated to environmental sustainability that spreads the best green building practices all over the world, encouraging the sharing of knowledge.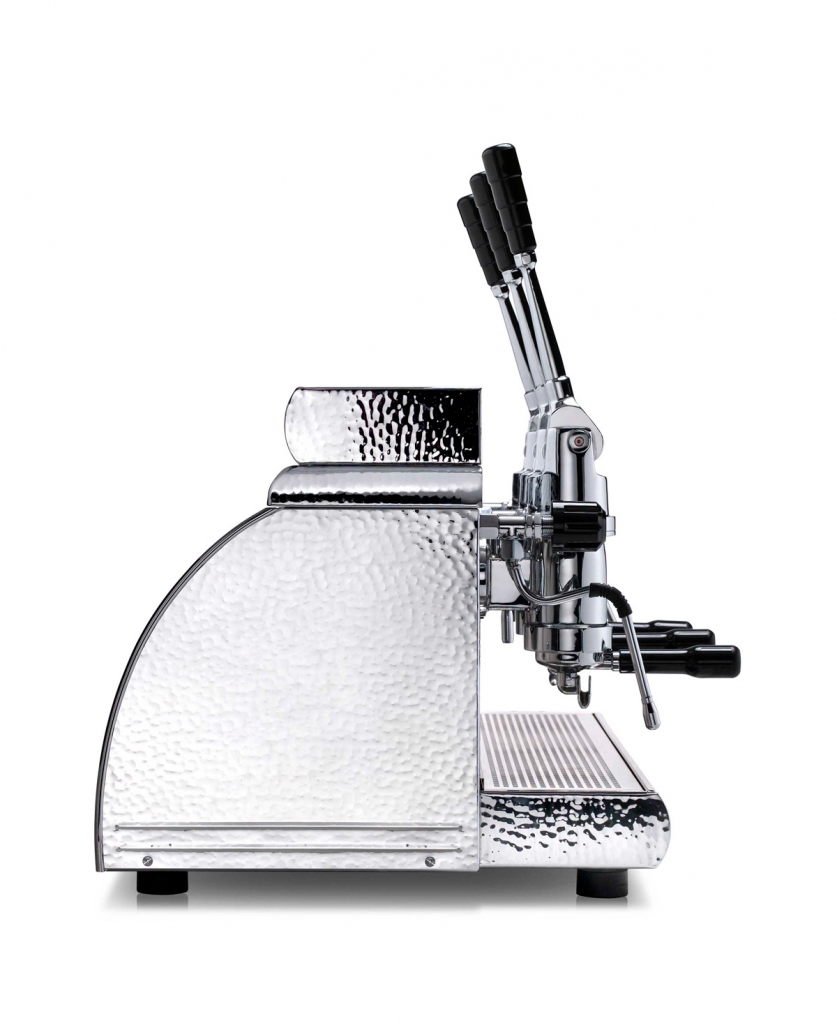 THE LEVER, BETWEEN STORY AND TECHNOLOGY
The machine's features are easy and intuitive to use, allowing it to be an extremely reliable and long-lasting tool.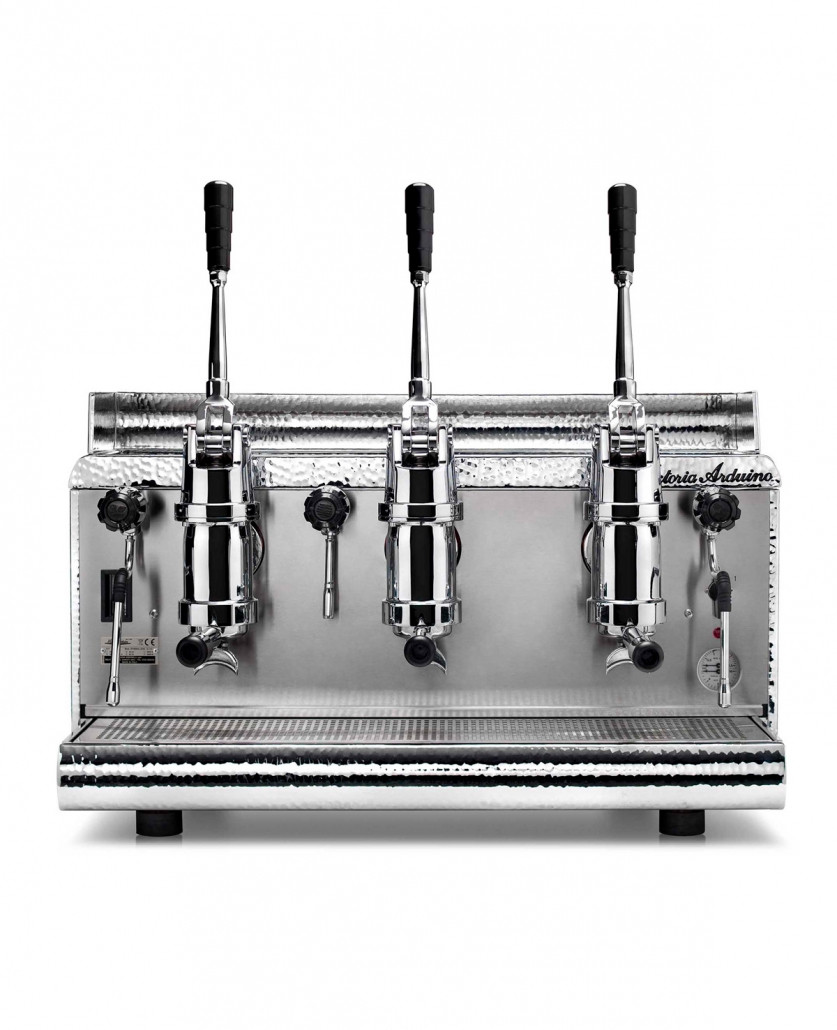 THE LEVER EXTRACTION SYSTEM
The lever system of the professional coffee machine allows the barista to set the pre-infusion time manually for every supply: when the lever is low, the hot water of the boiler enters the group, dampening the coffee cake. The more the barista keeps the lever low, the longer the pre-infusion phase will be. A skilled barista waits for the first drops of coffee the come out of the spout and then raises the lever; this means that the whole coffee cake is soaked.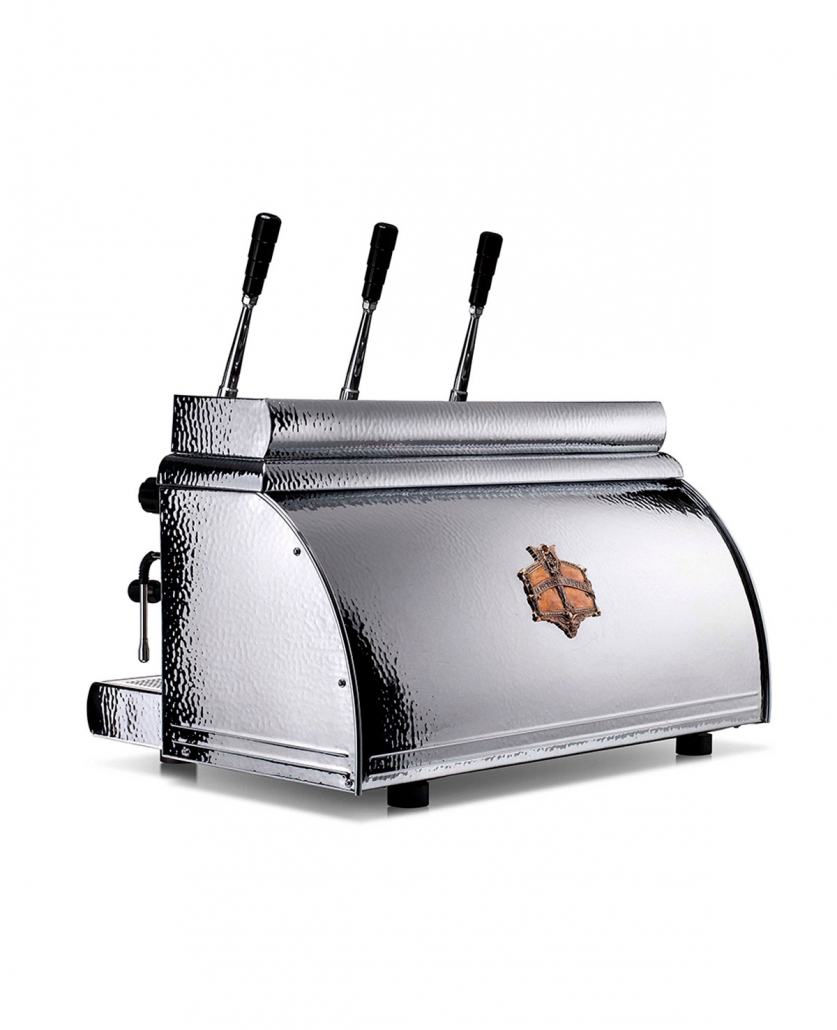 TECHNOLOGY MEETS THE LEVER ESPRESSO MACHINE
In the conventional lever espresso coffee machines, the water that enters the group is that of the boiler and has a pressure of 1-1,2 bar that corresponds to 120-130°C. It is the same water used to generate steam. On the other hand, Th Athena Leva uses a heat exchanger (always with the lever), and the temperature of the water can be used to optimize the quality of the extracted coffee. In this case, to make an excellent pre-infusion, it is suggested to use the pressure reduction system on top of the machine to reduce the pressure of the hydraulic network that is usually at 4-6 bar. Thanks to these technical characteristics, the extracted coffee of the Athena Leva results particularly creamy and not at all burnt (as it can be when using high temperatures.)