the compact coffee grinder
MDH
Power and performance
This new product of the Victoria Arduino technology is faster and more silent compared to other grinders of the same category. It includes patented technology applied to the leading rage of professional products.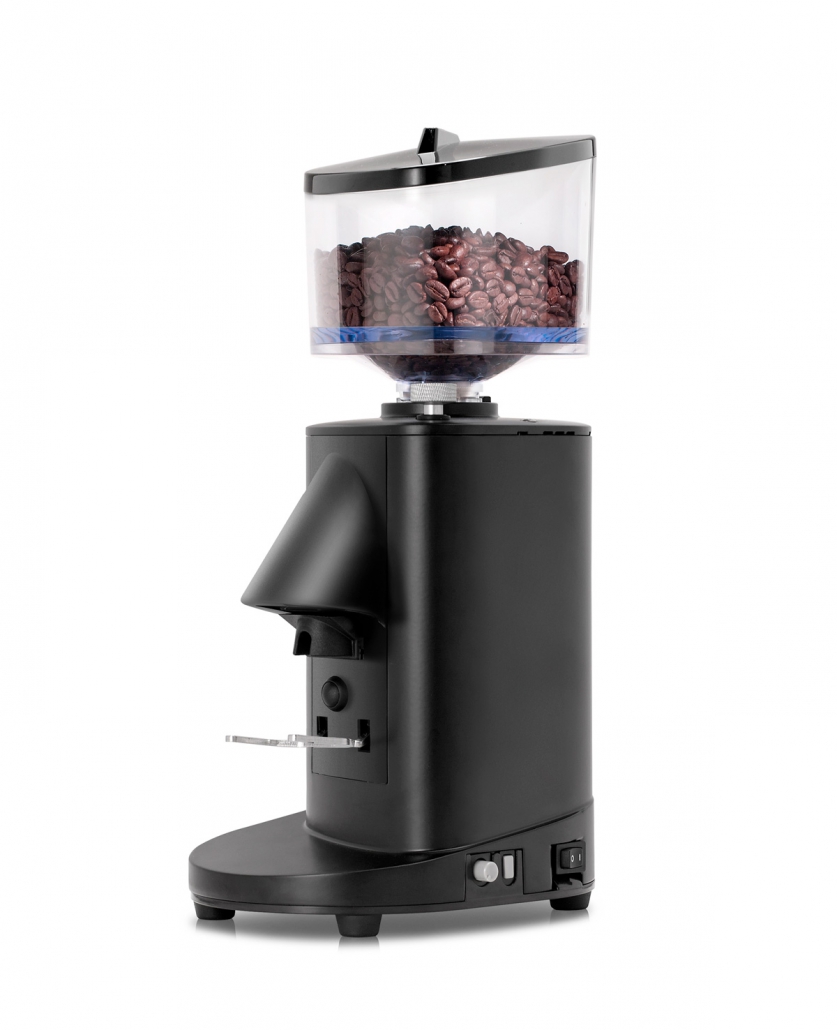 SILENT
The researches made by Victoria Arduino brought to the discovery of the 'Silent-block' system that reduces the vibrations, thus diminishing unwanted sounds increasing the clients pleasure in the coffee shop.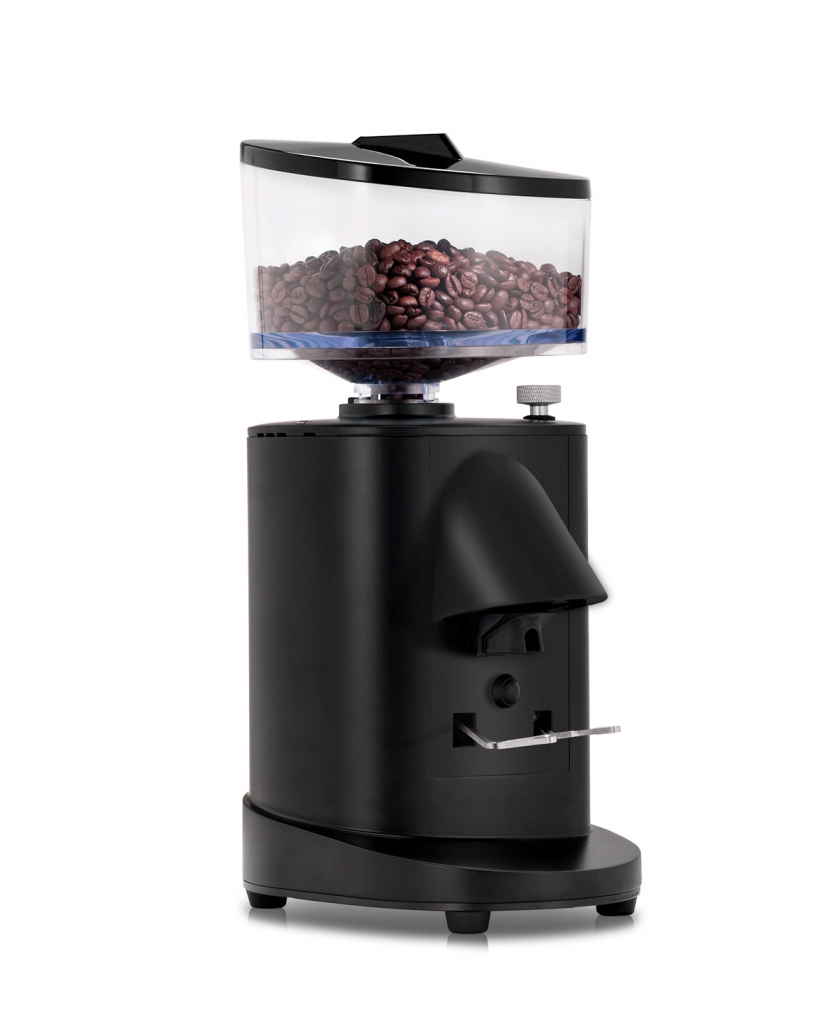 MAXIMUM PRECISION
The MDH is extremely precise. The micrometric regulation system supports maximum flexibility and guarantees a major precision.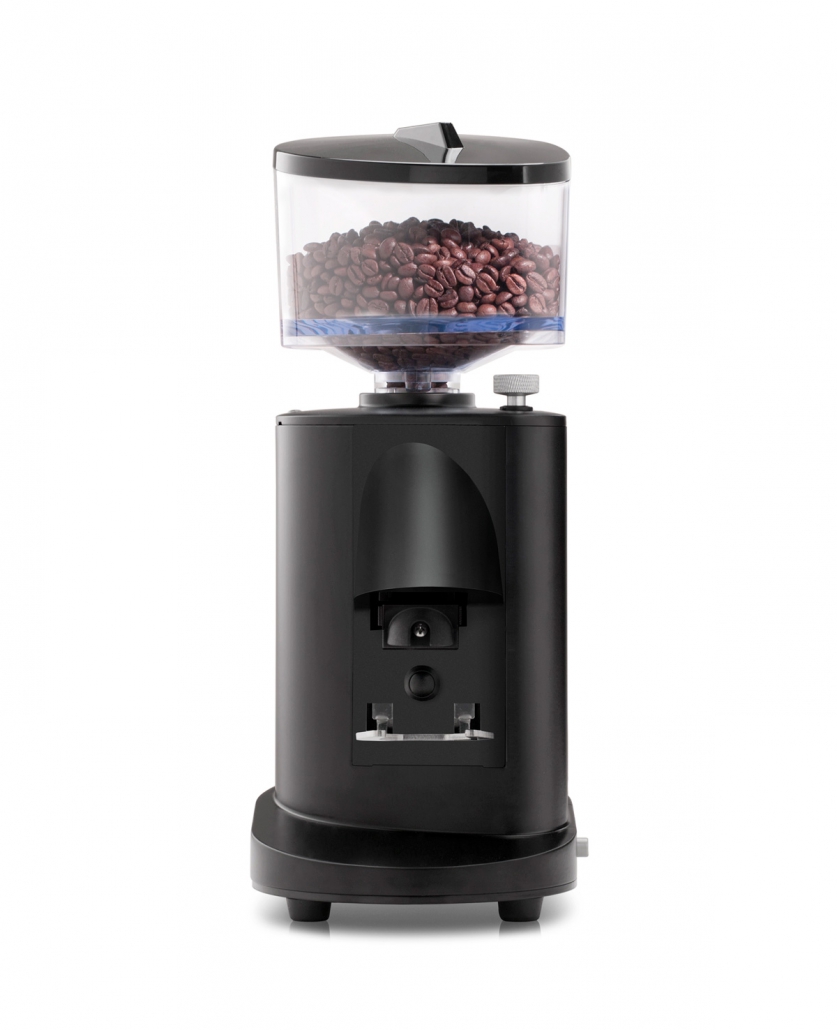 POWER AND PERFORMANCE
The 900 watt engine and the flat 50 mm burrs made in steel alloy, guarantee a strong and uniform grinding without over heating the coffee.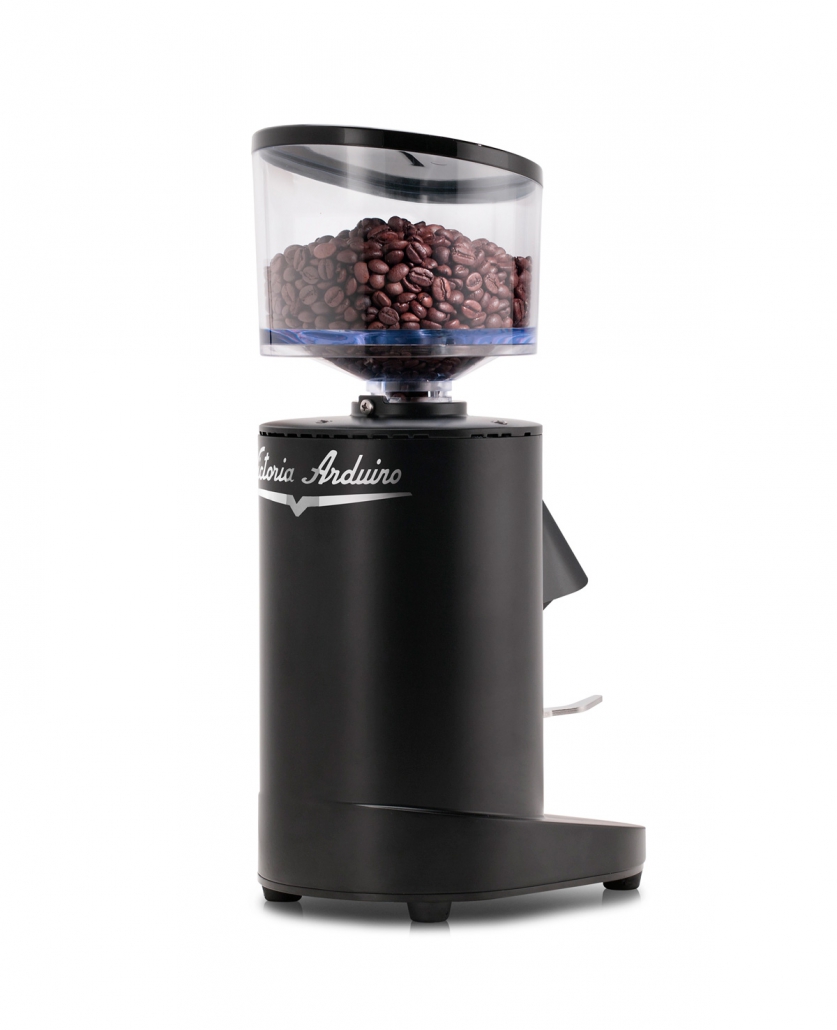 SOLD AND RELIABLE
The body of the machine, entirely made of aluminum, makes the MDH a reliable and robust grinder in line with the Victoria Arduino style.