Maximum reliability
Another goal of Victoria Arduino on the MDXS was to make the technical intervention process easier and quicker. These qualities make it even more reliable and reduce maintenance costs.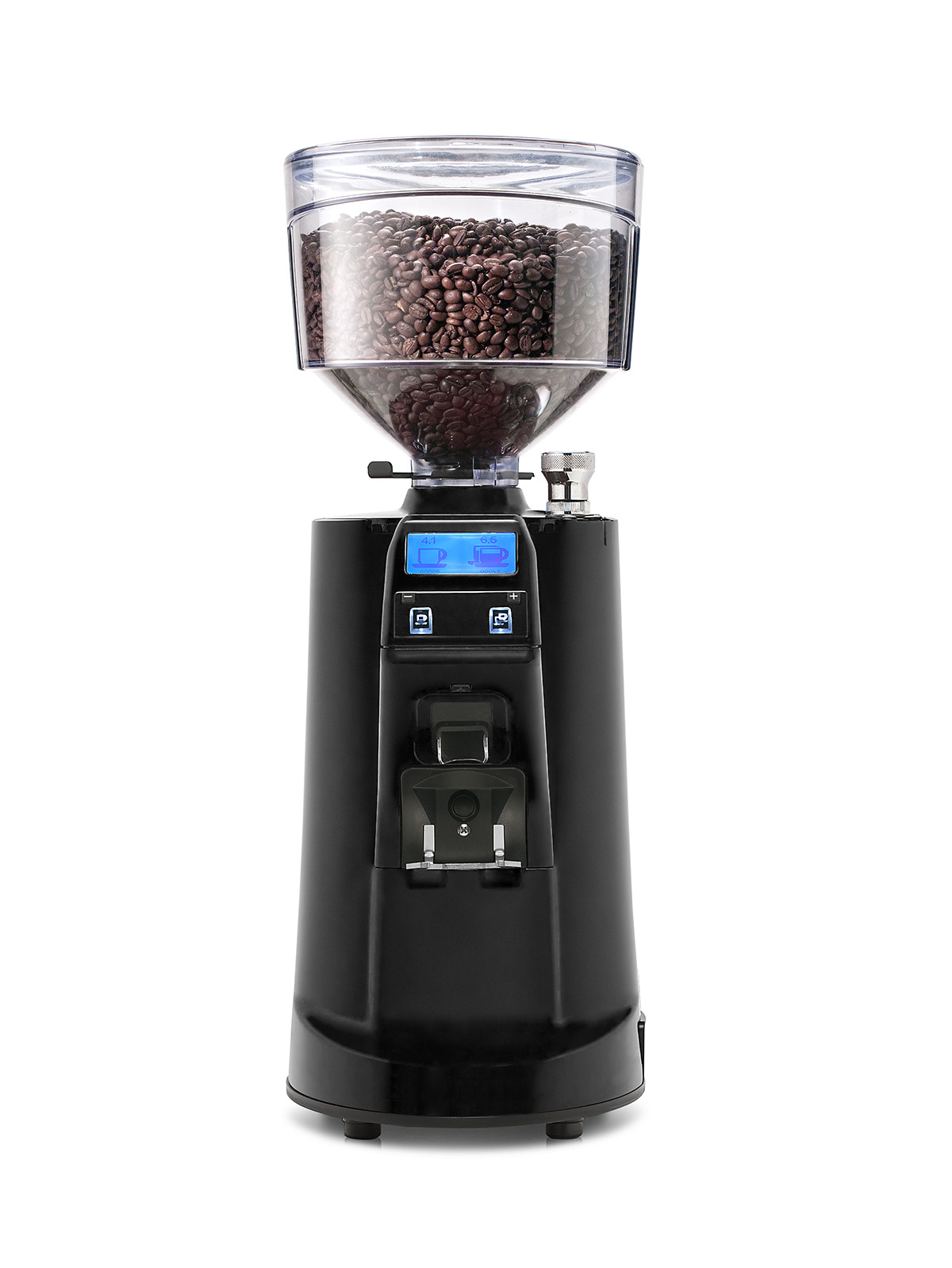 SILENT
The researches made by Victoria Arduino brought to the discovery of the 'Silent-block' system that reduces the vibrations, thus diminishing unwanted sounds increasing the clients pleasure in the coffee shop.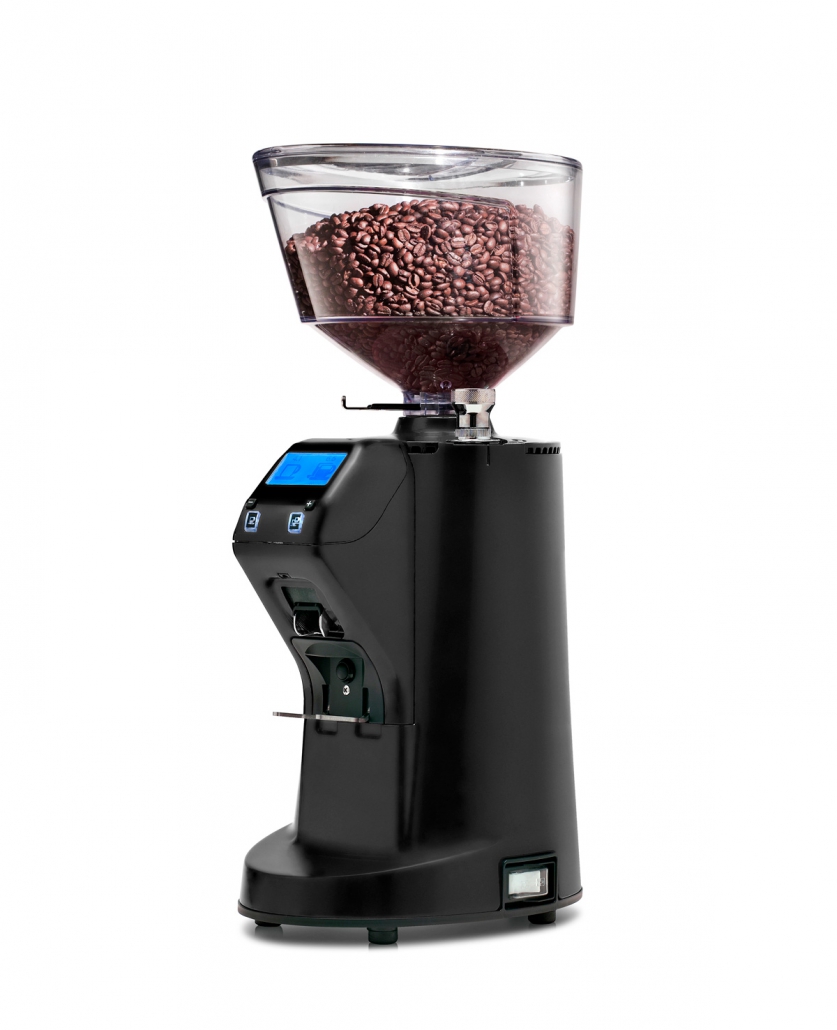 PORTAFILTER LOCK
The portafilter lock system improves radicaly the work of the barista and the efficiency of the coffee shop.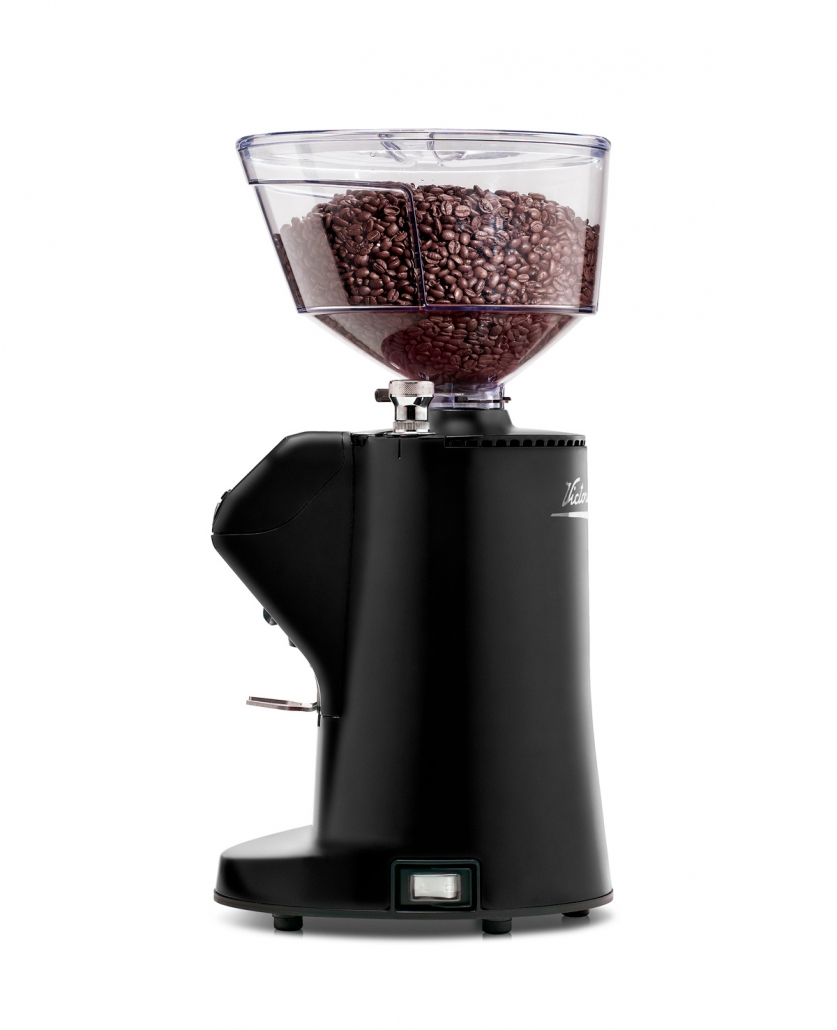 INSTANT GRINDING
It is designed and created to allow the ground coffee to discharge fluidly from the grinding chamber. The funnel system reduces waste and guarantees consistent and durable quality.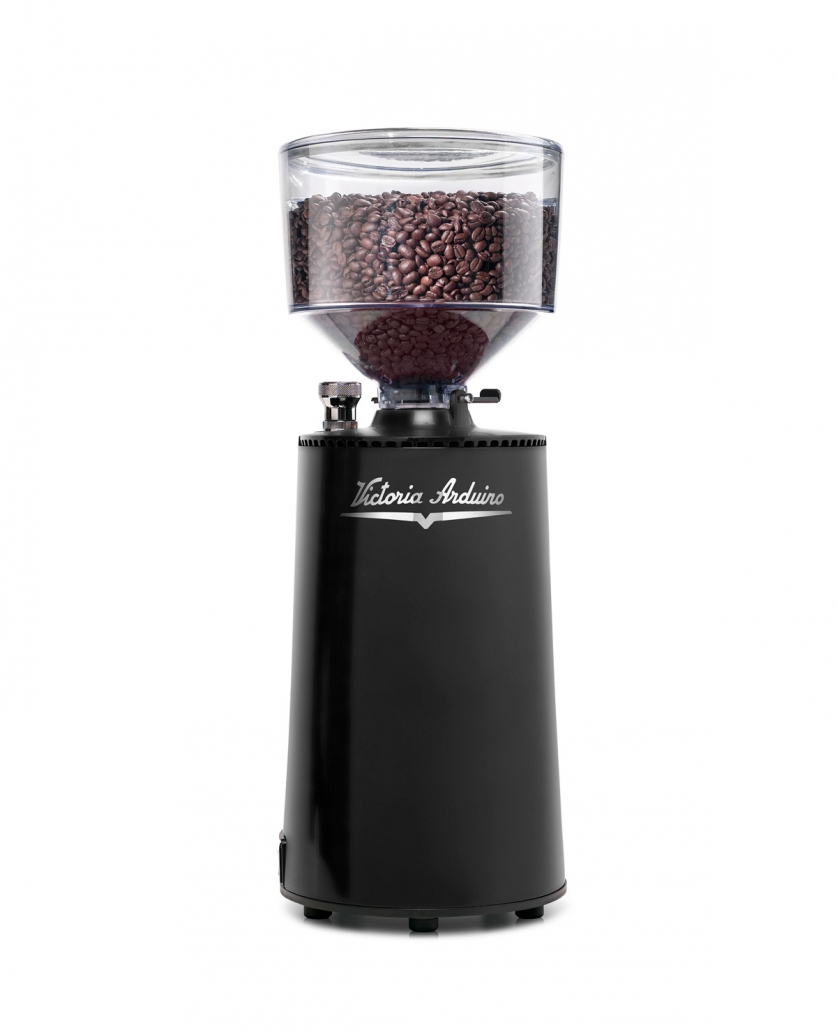 PRECISE GRINDING
The new aeration system with 65 mm burrs assures high-quality grinding and constant temperature maintaining all the fragrance of the coffee.