Posts
https://victoriaarduino.com/wp-content/uploads/1-9-scaled.jpg
2560
2560
Sara Giacomelli
https://victoriaarduino.com/wp-content/uploads/2020/03/Logo.png
Sara Giacomelli
2023-09-08 10:58:18
2023-09-08 10:58:31
Celebrating the fifth anniversary of Starbucks Reserve™ Roastery Milano
https://victoriaarduino.com/wp-content/uploads/cover_linkedin_riccardo_ya_v04d.png
628
1200
Sara Giacomelli
https://victoriaarduino.com/wp-content/uploads/2020/03/Logo.png
Sara Giacomelli
2022-01-26 13:39:52
2022-01-26 14:01:28
Coffee shops and specialty coffee: always closer and accessible to everyone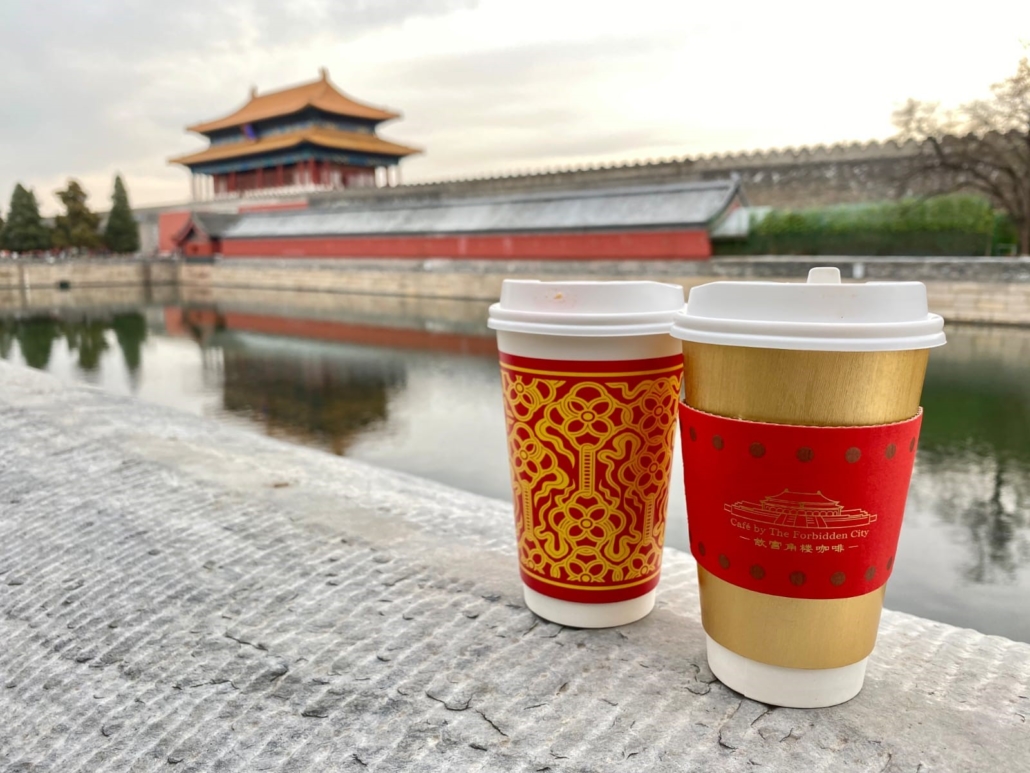 Interconnections between design, technology and millennial Chinese culture.
Chinese culture and the consumption of coffee in China are rapidly growing at a rate of 30% a year (read full article). Nowadays in China, coffee-drinking has become commonplace, but its association with a high-value product has not changed and it is supported by ever-more innovative technology.
This is the case for the "Cafè by the Forbidden City", a coffee shop that opened just over two years ago which is found in a special and inspiring place, the Museum of Shenwu Men Palace (Gate of Divine Prowess) in Beijing. For some months now, the coffee shop has been preparing drinks using a special VA388 Black Eagle in copper in a setting that allows guests to experience and appreciate Chinese culture as part of a visit to the Shenwu Men Palace.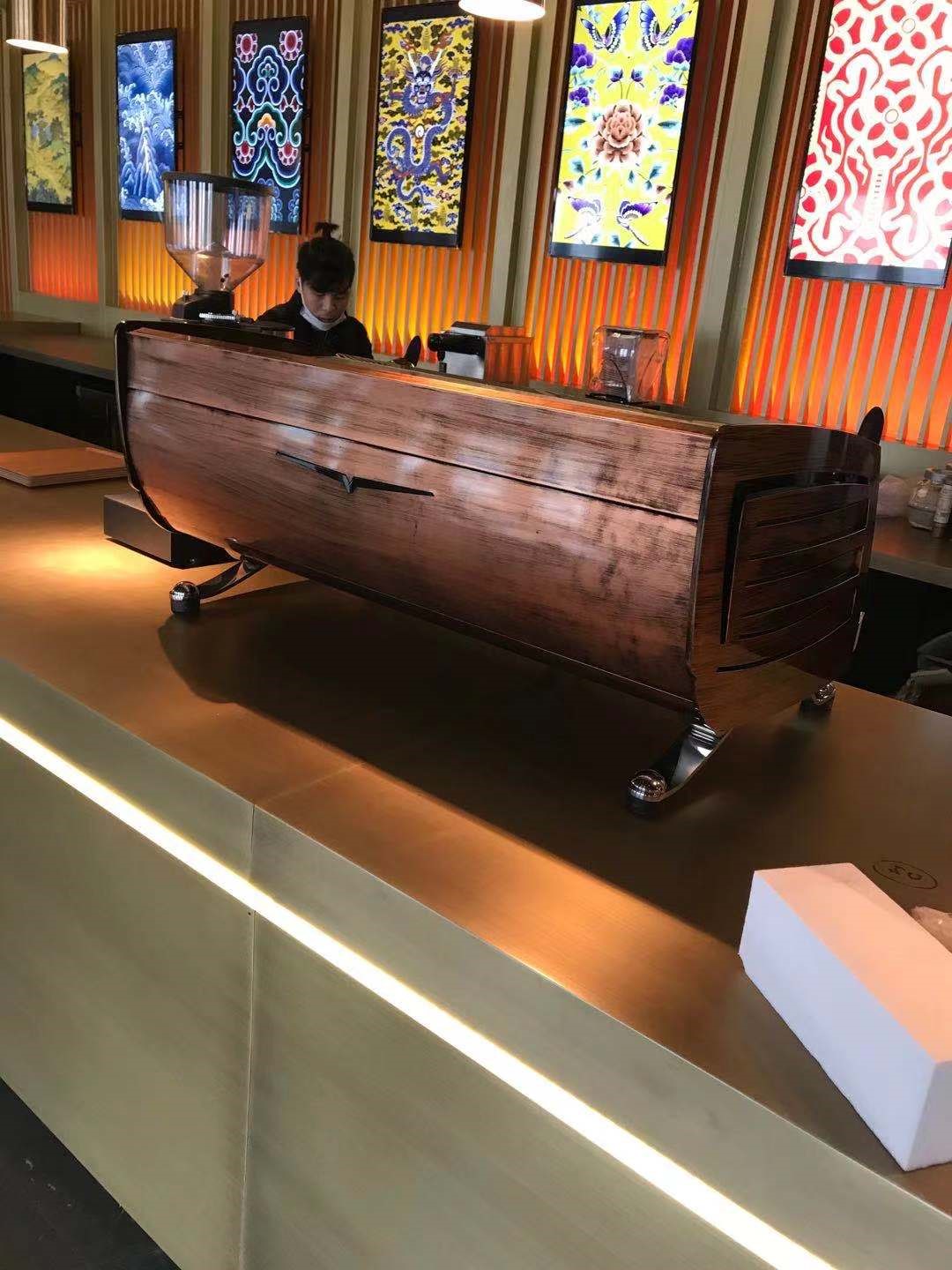 The interior of the café contains a great deal of wooden furniture with floors in grey slate and walls that are decorated in wallpaper showing the Map of Qian Li Jiang Shan (千里 江山 图). The ceiling beams are draped in tapestries inspired by the works in the Palace Museum. The presence of a technological product that adapts to the materials and colours of the atmosphere of the surroundings thus also becomes a message of the evolution of coffee culture in China.
This is how countries and regions, faced with new challenges, with their knowledge and skills, take on a new social, cultural and productive importance, and they become interconnected. In this way, design and technology participate in the interaction between local and global in the name of coffee.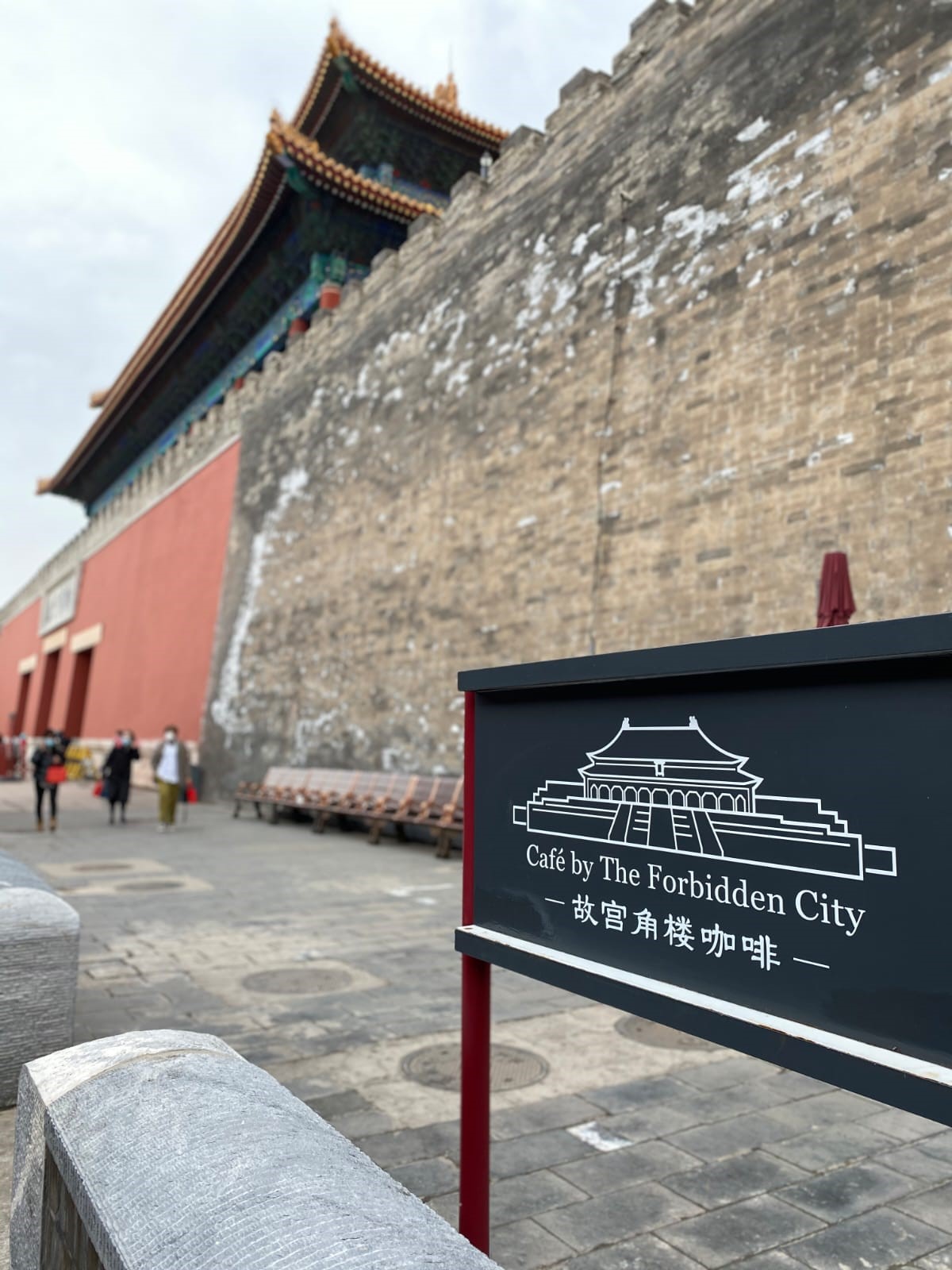 https://victoriaarduino.com/wp-content/uploads/Cafe-in-the-forbidden-city-04.jpg
1200
1600
Sara Giacomelli
https://victoriaarduino.com/wp-content/uploads/2020/03/Logo.png
Sara Giacomelli
2021-05-20 08:27:23
2021-05-20 08:27:23
Black Eagle enters the Forbidden City