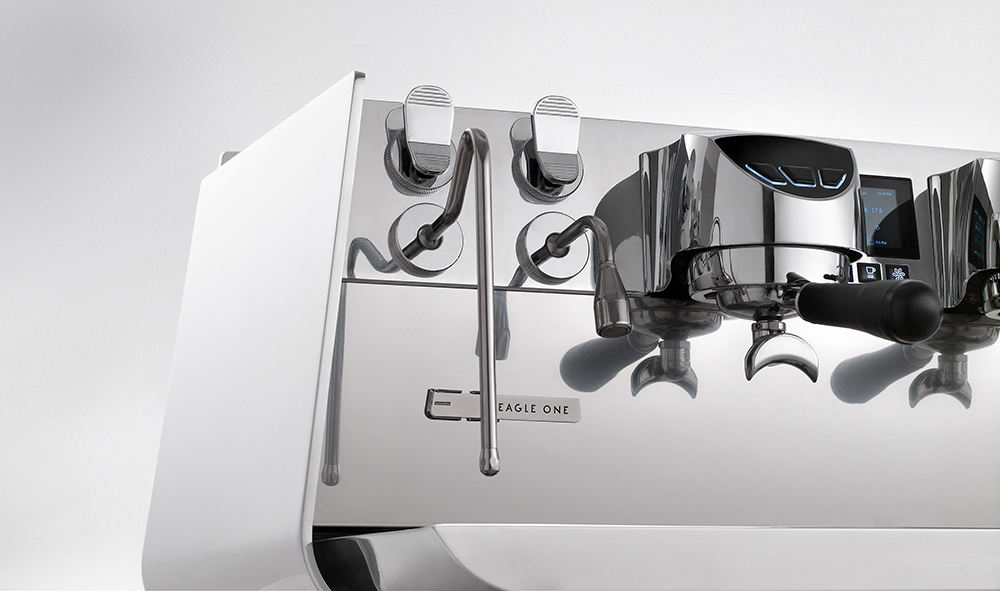 Eagle One by Victoria Arduino has been selected for ADI Design Index 2020 recognition. The Industrial Design Association made the announcement yesterday in Milan at the inauguration of the ADI Design Museum.
The ADI Design Index 2020 is a special selection, made by the Permanent Observatory of Design, that covers products and product systems in every market, theoretical and critical research and design-related processes or businesses.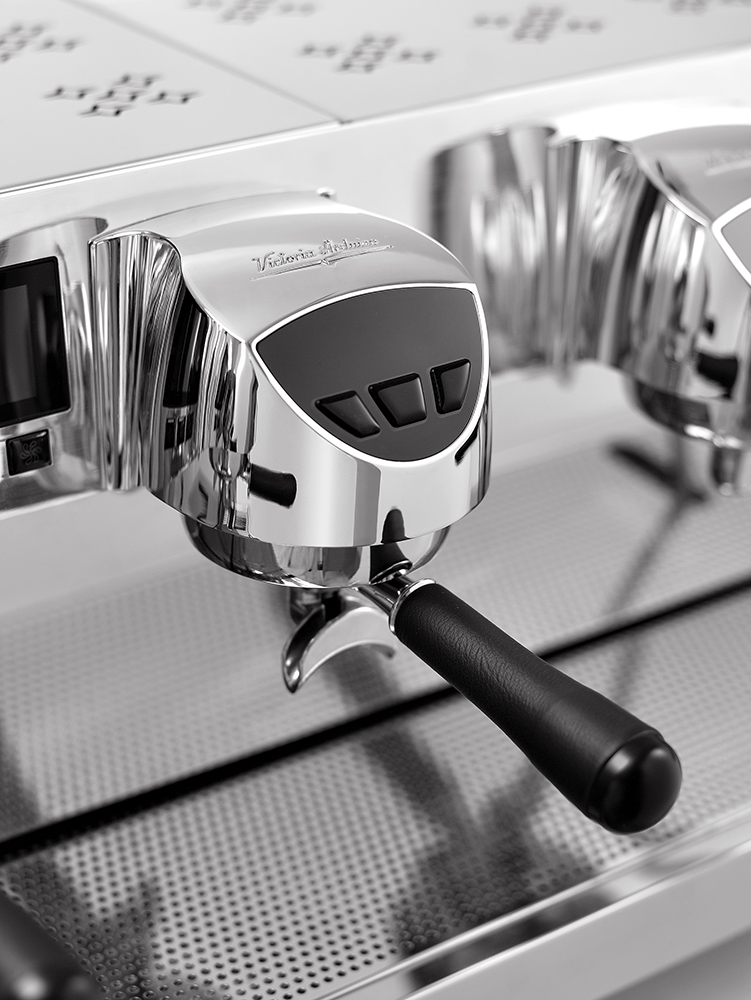 Why was Eagle One selected?
Eagle One is a project that was inspired by the theory of Italian Know-How that finds its roots in the quality design of the masters of the 20th century and that looks to the future. The design of Eagle One presents itself as a fluid blend of technique and aesthetics, conceived right from the start for its attention to sustainability and for its communicative potential.
Coffee machines are not just serving tools, they also carry a real message, whose meaning expands to greater dimensions, that include an expression of the personality of the barista, a story, a life and tendency.
A coffee bar's ability to make itself unique by creating different tones and by using natural materials like wood or technological materials like steel, resins and aluminium, enables it to express its own personality and vision, also through its choice of coffee machine. Eagle One thus becomes part of a story, a philosophy that changes with its surroundings. For his capacity to transform and create a message, the architect and ambassador of the excellence of Italian creativity in the world, Giulio Cappellini, created a special Eagle One that represents a model of fusion between history and avant-garde with the use of special recycled woods, ecological resins and aluminium.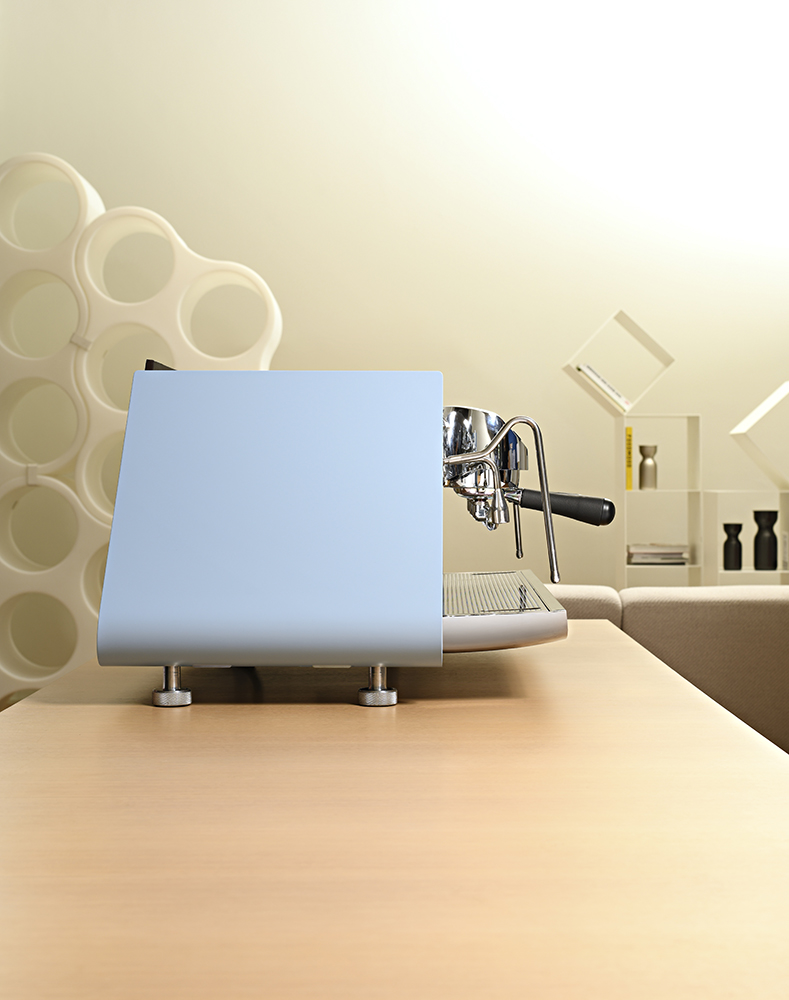 In Eagle One, Victoria Arduino places the focus not only on technological research and innovation, but also on the pleasure of living and working with a product that perfectly combines aesthetics and function. The result is a complete sensorial experience both for those who work with Eagle One, with its ease of use, and for customers, with its innovative NEO extraction technology.
The design of Eagle One also draws attention to the environmental impact of the product, in terms of energy and financial saving. The new materials employed and the project design have enabled this machine to reduce emissions by 23%, compared to machines in the same category, and, in particular, to make use of excess energy and avoid waste with an additional saving of 8% of the total consumption of the machine.
https://victoriaarduino.com/wp-content/uploads/eagle-one-01.jpg
591
1000
Sara Giacomelli
https://victoriaarduino.com/wp-content/uploads/2020/03/Logo.png
Sara Giacomelli
2021-06-06 19:30:02
2021-06-07 15:35:16
Eagle One selected for ADI Design Index 2020